Brief Description
Detailed Description
Specifications
Heavy Solid Sterling Silver Boar Pendant.

Well polished, 45 grams 925 sterling silver mens pendant.
---
HEAVY BOAR 925 STERLING SILVER MEN'S PENDANT NECKLACE ~NEW
HIGHEST QUALITY 100% SOLID STERLING SILVER PENDANT, STAMP 925 TRADEMARK ON THE BACK.
FIRST CLASS STERLING SILVER JEWELRY, NICELY POLISHED.
PENDANT WEIGHT : 45 GRAMS.
PENDANT SIZE : 1" x 2.5" INCHES.
GET FREE HIGH GRADE LEATHER BRAIDED NECKLACE WITH 100% STERLING SILVER CLASP.
NECKLACE WIDTH : 4 MM., LENGTH : 22" INCHES.
WE CARING IN EVERY STEP OF PRODUCTION TO MAKE IT PERFECT FOR YOU.
HIGH GRADE STERLING SILVER WELL POLISHED PENDANT.
---
STERLING SILVER HEAVY BOAR PENDANT NECKLACE.
HEAVY STERLING SILVER PENDANT FOR MEN.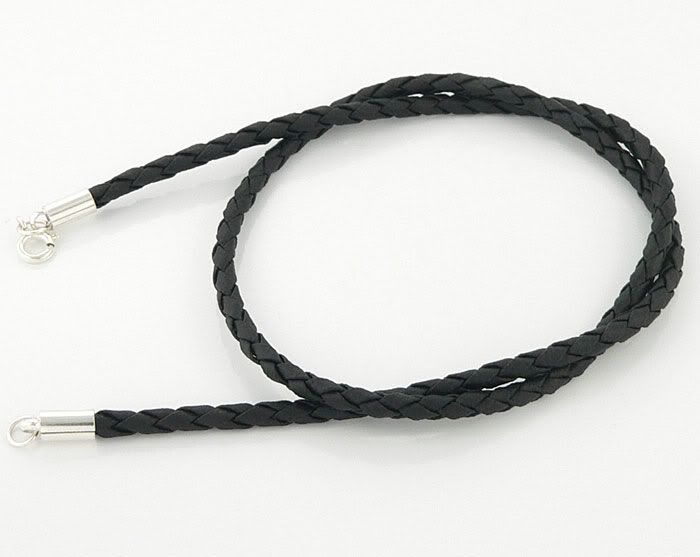 GET FREE 4MM, 22" LEATHER NECKLACE.
Manufacturer: N/A
SKU:
3067
E-mail a friend about this item.